Optimal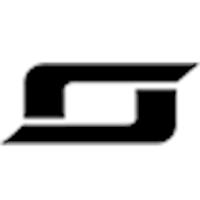 Optimal instructs the following:
We provide the daily training program, expertise and supervision (beginner, intermediate, advanced) - you workout at your own pace at your own time!

A uniquely designed daily functional training session that will encompass all your fitness and conditioning goals and more. These sessions are individually controlled and performed by you, but designed daily by our Strength and Conditioning Specialists to maximize your work-out potential. Our staff will always be on the floor to supervise and help with any questions or concerns during your sessions. These sessions are graded and designed in levels of strength and conditioning to allow anyone of any level to perform with confidence and reach their specific individual goals.